28 août 2006
Some of you may be lost souls, so, remember : M stands for God.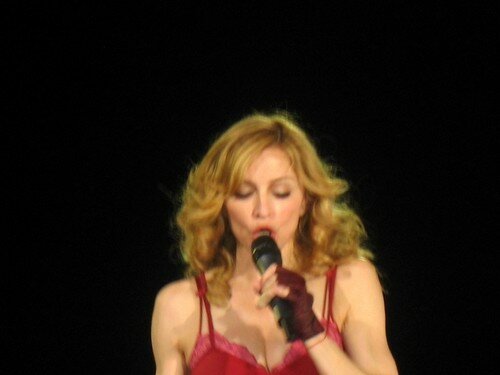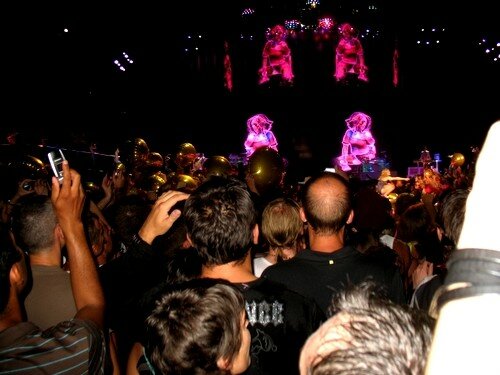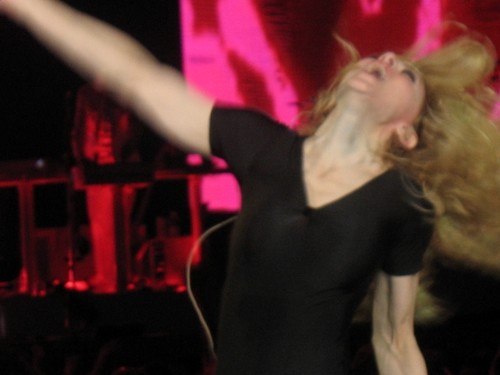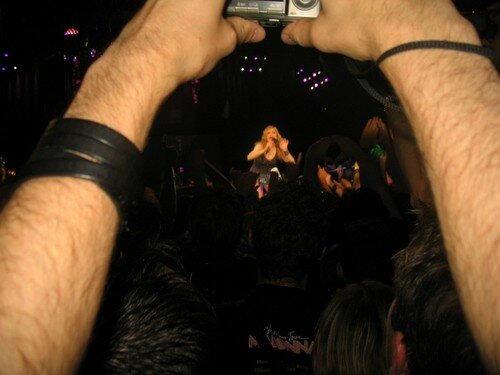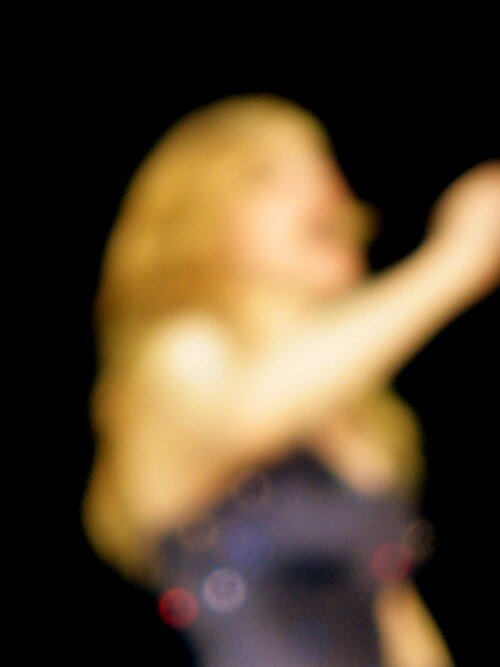 - RELEASE RELEASE RELEASE RELEASE RELEASE RELEASE RELEASE -

My heart explodes when the giant disco ball opens and I have no control over my drooling mouth and my tearing eyes,

My heart almost skip a beat and I totally lose my fuckin mind.

Ten thousands camera phone light up at the same second.

I'm blind and I'm numb.

I want to die right now cause I feel so high.

Some call me a fan but I would not go that far.

Because you know, it's not about the music.

It's about the experience.
Commentaires sur Catharsis Debout