19 août 2006
Young kids tend to cry at night.

Waking up in the dark, the little girl couldn't find her bed again.

I remember it happening to me as well.

I used to scream and I run to my parents bedroom to check on them, begging them not to die.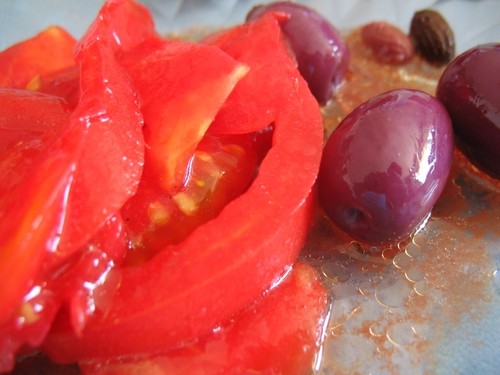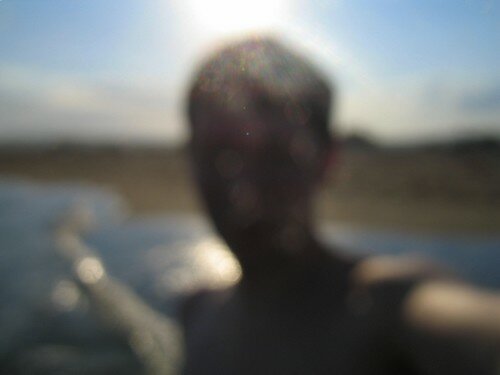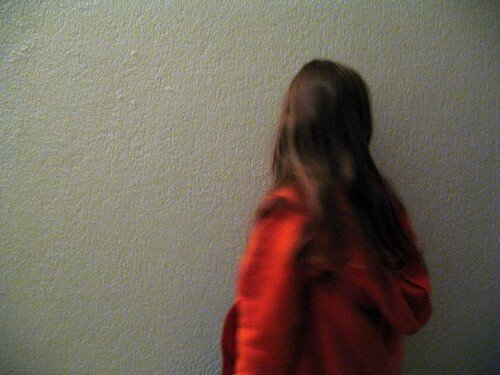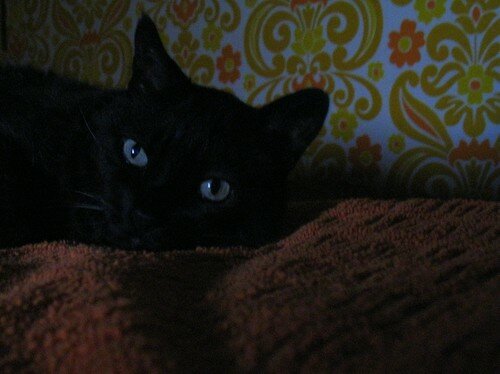 Madonna / Angot

Morning coffee / Market / Lunch / Nap / Bertrand / Beach

You're naked under the sun.

Forget me not, Bagherra.
Commentaires sur Au Milieu De La Nuit